mystalkingblog
Tom Dart Cook County Sheriff
I'm going to make a very simple appeal to all those residents of Maywood, Illinois who are sick and tired of listening to 'The Voices' or as most of you call her 'That Damn Fool Ignorant Woman' screaming all day long and into the night let's do something about it.
Valdimir Talley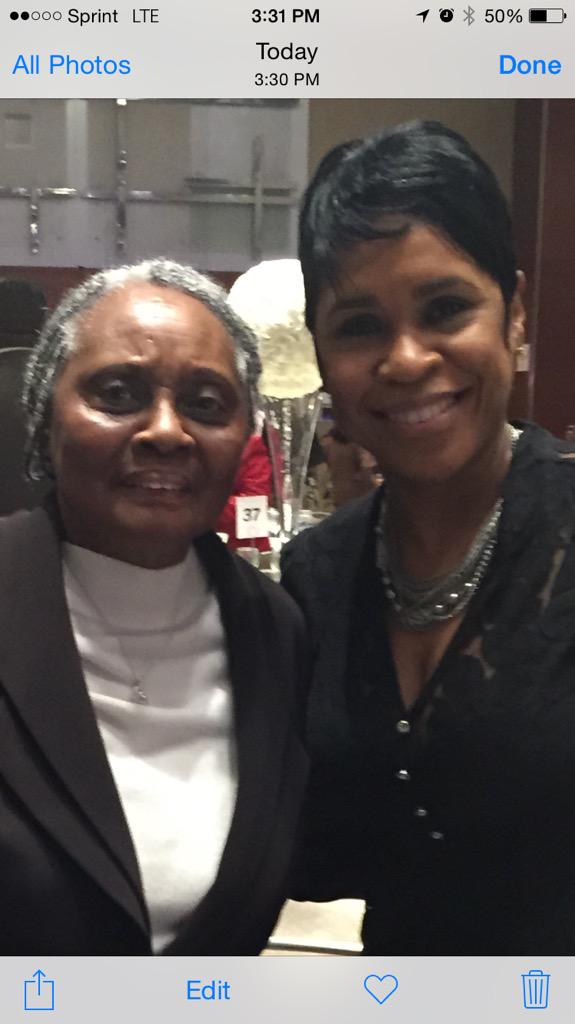 Edweena Perkins
f  Maywood Police Chief, Valdimir Talley, and our Mayor, Edweena Perkins won't do anything about it, (No,  I can't get them to do anything because they're fearful of my filing a lawsuit against the village), you citizens of Maywood can by going the website below and filling out the attached form.
http://www.cookcountysheriff.org/crimetip.html
Because one of these days, these people may decide they don't like you!
By
Eliza D. Ankum